A family-run business,

Six generations of Marsala wine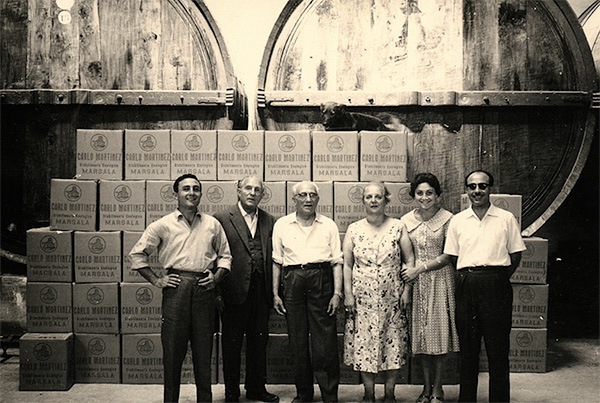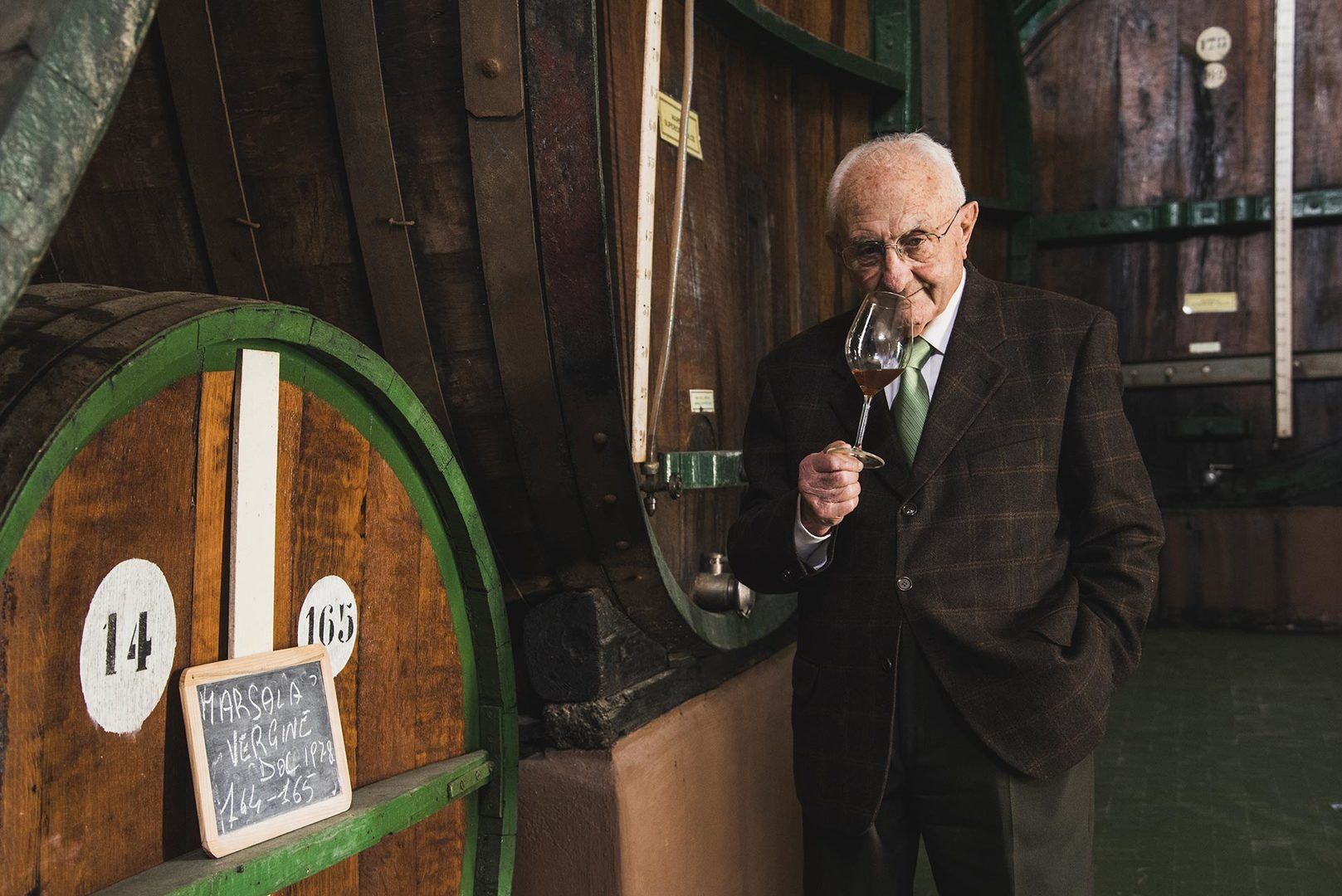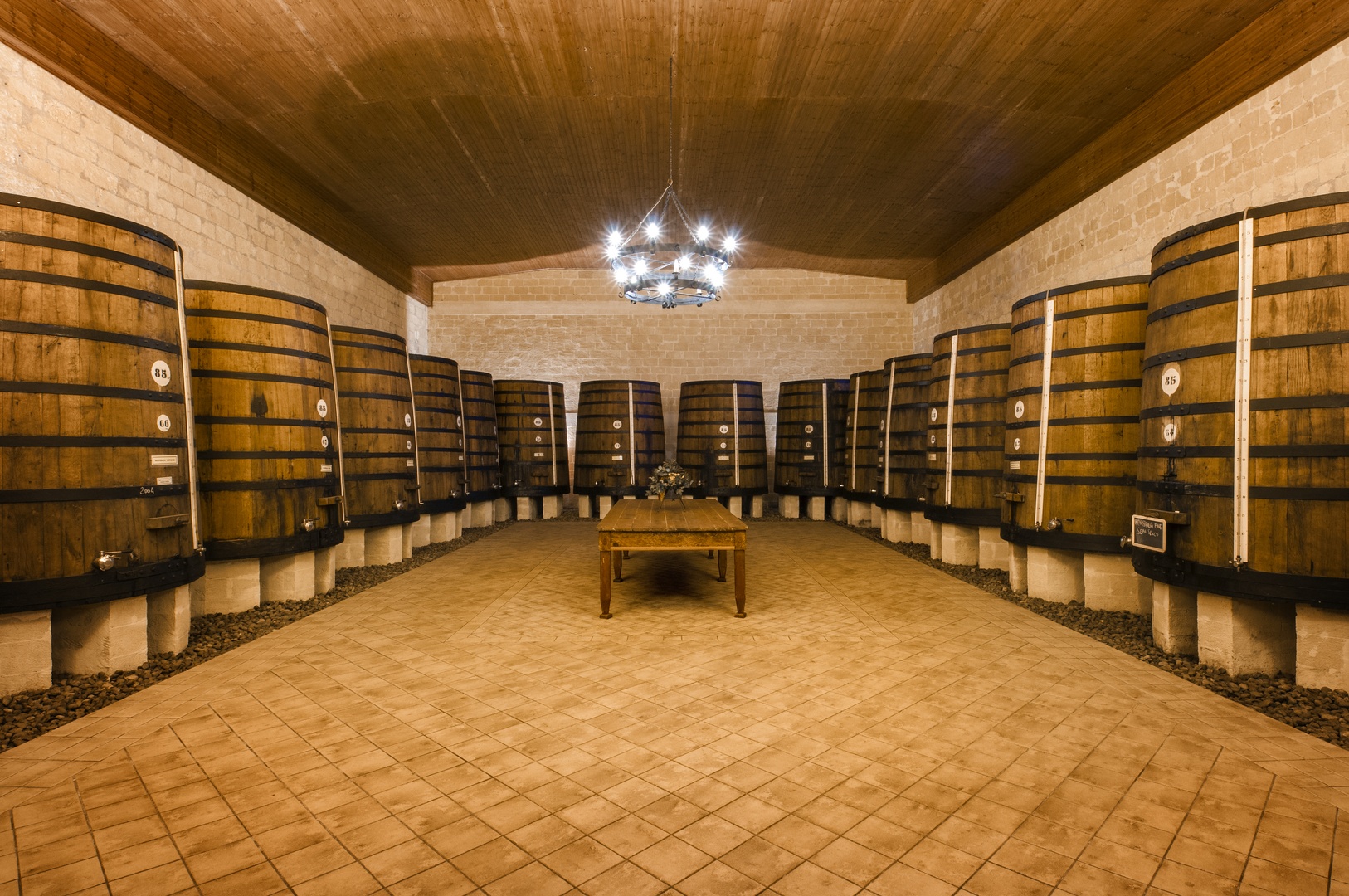 The Martinez winery was founded in 1866 in Marsala, the western most tip of Sicily, the territory which the DOC wine is named after.
The winery was named after the Martinez family who founded it and that, through a combination of innovation and tradition, has made its products unique for six generations.
Over the years, the Martinez winery has remained true to its original product: Marsala, the most prestigious Italian liqueur wine.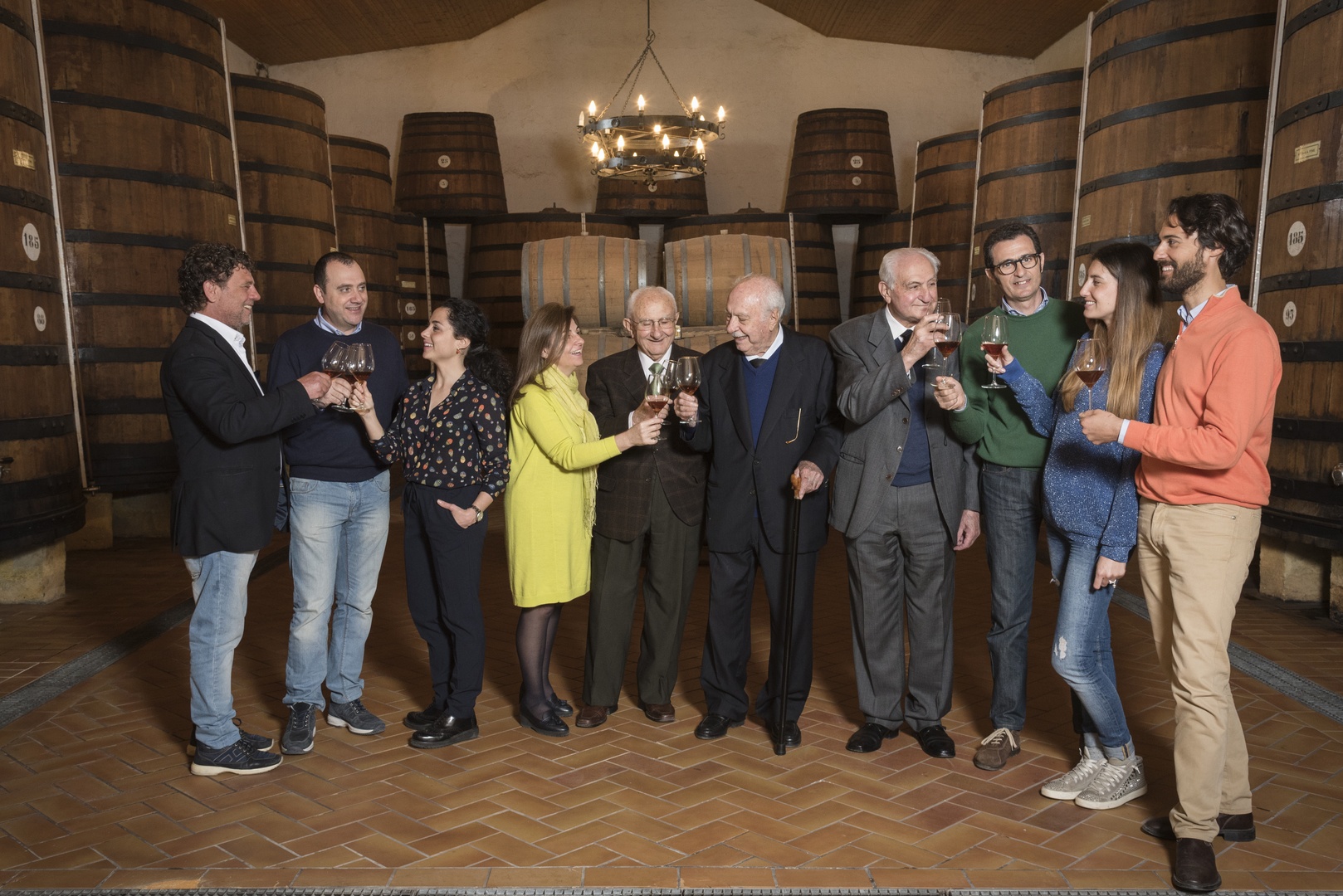 The Martinez winery was founded almost 150 years ago, thanks to the initiative of its founder Carlo Martinez.
The company's history is inextricably linked to that of the family, through a succession of faces and characters that have given life to a unique and excellent tradition.
The founder Carlo Martinez, with his brother Francesco, found that the lively town of Marsala, which was at the time the heart of the island's commerce and wine production, was the ideal place for his business venture.
The Martinez winery grows every day with its own wines and matures with its own wines without haste.

Productive excellence
Our quality ingredients: grape selection, experience and passion
From Carlo Martinez to his descendants, the watchword has always been a quest for quality that the consumer can discover and savor in every Martinez bottle.
The essential ingredients are: carefully selected grapes that the company's technicians choose from small local winemakers, the experience that only a long production tradition can give and genuine passion for our product that is poured into every bottle.
It is an intimate relationship between the product and the producer, who, with care and patience, awaits the best from his product. In fact, only 10% of the reserves of the Martinez winery is marketed after having been painstakingly aged in oak barrels.
The aging, processing and bottling sectors are located in a single wine baglio of about 6,000 square meters. The Martinez winery is mainly made of tuff, a typical local material that protects against thermal shock and maintains a high level of humidity. The Martinez winery thus is the ideal place for the aging Marsala in oak.
With a view to continuous improvement, in the last decade a gradual process of restructuring of the Martinez winery has been completed in order to respect and enhance its original characteristics.
Walking through the Martinez winery, you experience an immersive journey of the senses. Here the signs of a deeply-rooted wine tradition melding with innovation are evident, fundamental to guarantee stability and safety to the quality of the product.
According to the latest European standards, the Martinez winery has been awarded the following certifications: quality assurance system, the environmental management system and the traceability system that demonstrate the company's interest in consumers and the environment:
quality management system
chain traceability system
environmental management system
A perfect blend of continuity and innovation is the path that the Martinez winery intends to follow while looking to its future.